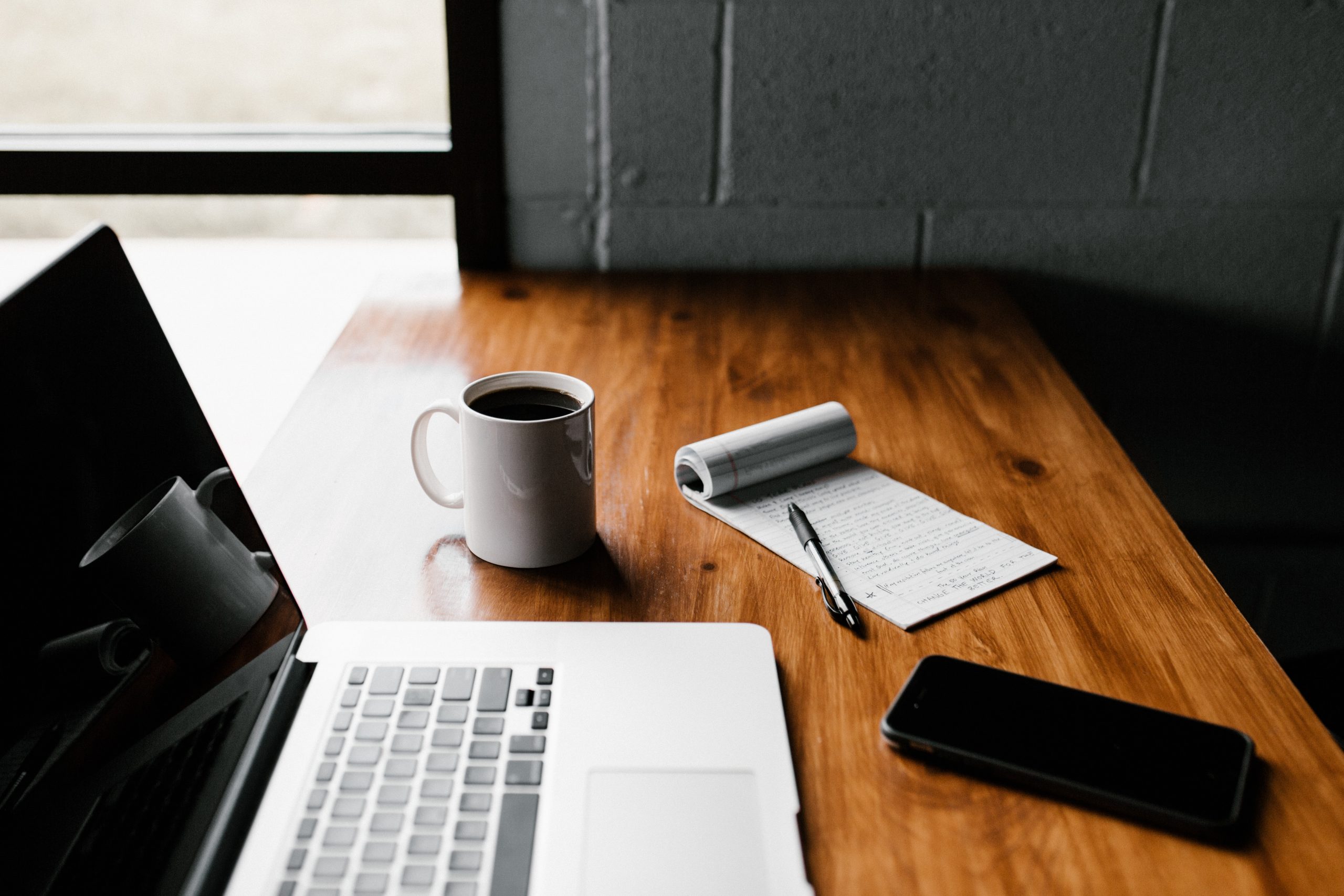 Pastor of Next Generation
We are seeking a full-time Pastor of Next Generation to join our ministry team
Hours: 40 hours a week (full time)
Work Week: Sunday – Thursday
Overview
The Pastor of Next Generation will work closely with and support the pastoral team to advance the mission and vision of the church through community formation, leadership development, and theological education. By leading College/Young Professionals, Protege, School of Faith, and Local Impact, this pastor will be the point person for developing and providing community for the next generation. He/She will provide oversight and direction for the next generation of leaders. This is a full-time, benefitted pastoral position that reports to the Lead Pastor.
Qualities Needed
Passionate relationship with Jesus – actively using gifts and producing fruit
Effective communicator – inspire with vision, passion, and practical next steps
Leadership – ability to develop and work through paid staff and lay leaders.
Teachability & humility – pursuing feedback and coaching.
Master's Degree in Theology or Ministry
Track record of growing things – teams, groups, ministries, etc.
Essential Job Functions
COLLEGE/YOUNG PROFESSIONALS
Create, launch, and lead college and young professionals' ministries at Awakening Church. Lead the efforts of integrating these groups into the full life of the church. Recruit and train leaders that own the vision and serve regularly. Be the primary voice for college and young professional events, gatherings, and spaces of discipleship.
PROTÉGÉ PROGRAM
Lead the recruiting, ongoing development, teaching, and management of the Protégé program at Awakening Church. Be the lead visionary for where the program can grow and change to become the best it can be. Teach Wednesday morning classes regularly and recruit leadership voices and helpful content to the curriculum.
SCHOOL OF FAITH
Lead, develop, and teach in Awakening's School of Faith. Create a culture of missional theologians at Awakening through our School of Faith and raise up and equip teachers for SOF. Develop classes, train teachers, and launch study groups for the ongoing discipleship of our people. Teach Core Classes and theology classes and train/raise up teachers for all classes as appropriate.
LOCAL IMPACT
Oversee Awakening's Local Impact ministries: Del Mar HS, Food pantry, Racial Justice + Reconciliation, and Foster the City. Recruit, care for, and train volunteers who oversee and lead these ministries through regular check-ins and development.
Reporting
The Pastor of Next Generation would report directly to the Senior Pastor.
Compensation
The Pastor of Next Generation position is a salaried position paid appropriately for the candidate's qualifications and commensurate with the position in similar sized churches in the area. The position includes medical and dental reimbursement and a 403b employer contribution.