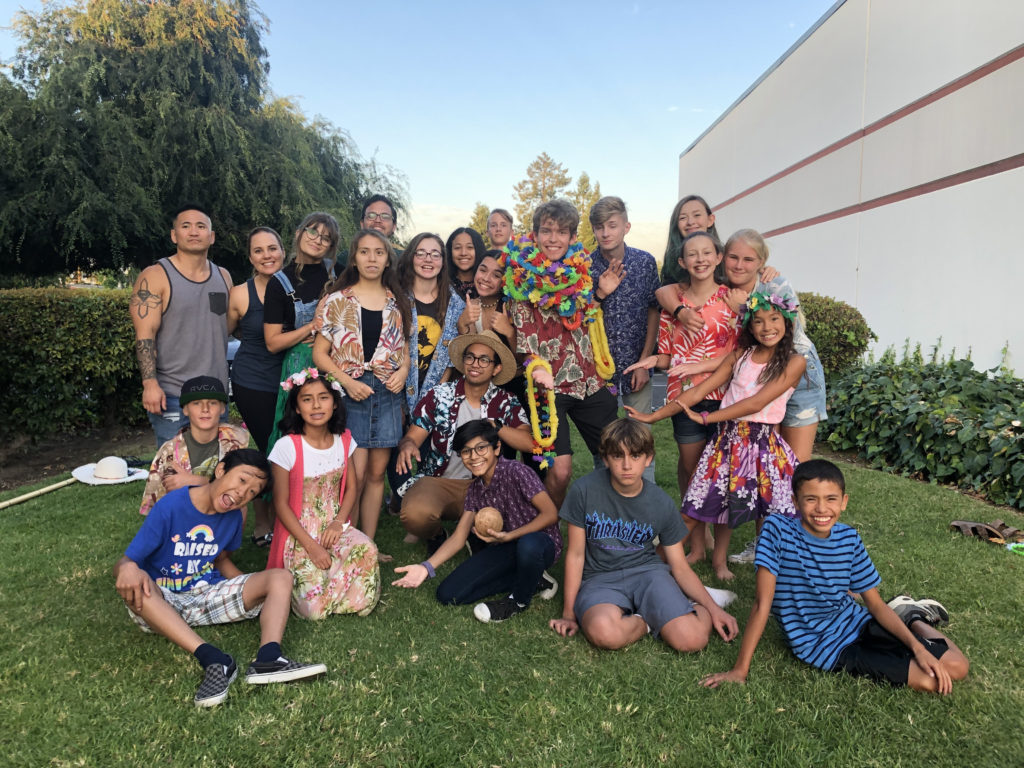 Our heart for Awakening Youth is:
To create a safe, fun and inspiring environment
We try and foster an atmosphere where they can learn, grow and practice connecting with God on a deeply personal level, so that interacting with God becomes second nature to them.
We are also passionate about partnering, empowering and equipping parents, as we believe they are the main ministers in their childrens' lives.
– Jr. High Youth Service: Every Sunday morning from 9:30-10:45AM at the Awakening Office (1210 S. Bascom Ave, Suite 127, San Jose) **look for the black Awakening "Youth" banner!
– High School Youth Group: Every Thursday evening from 7-8:30PM at the Awakening Office