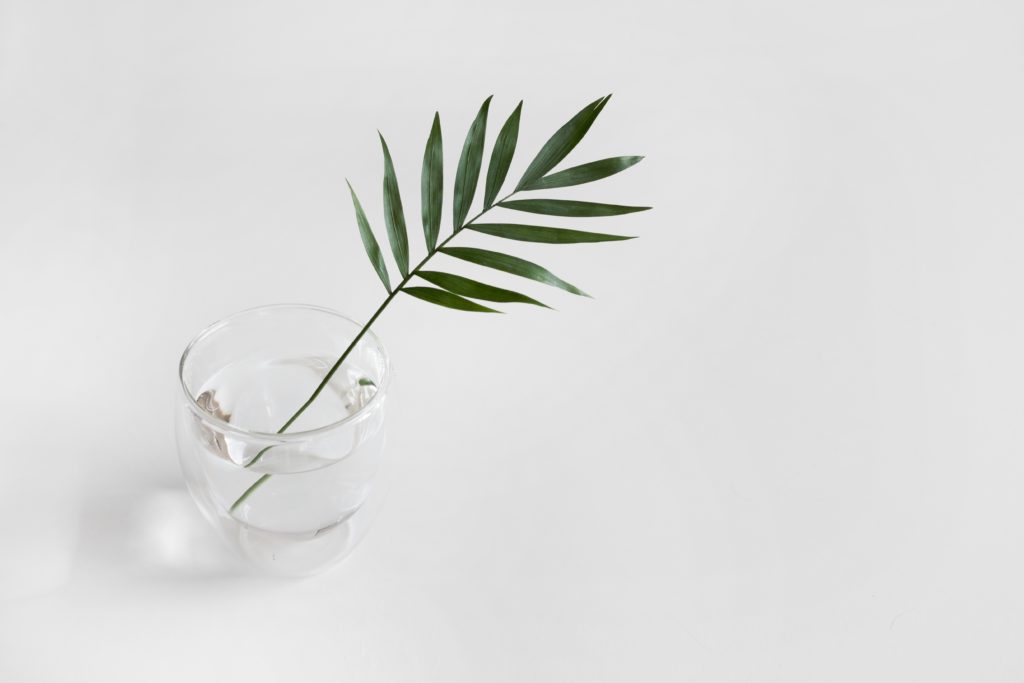 Everyone goes through life circumstances and Awakening Church cares! Please let our team know if you, or someone you know, is getting married, has recently had a baby, is experiencing grief of any kind, having an illness or hospital stay, or going through any other circumstance where it would be good to know someone cares.
Our team would love to bring a meal, pray with you, stop by for a visit, or show some other expression of love and care.
For the three categories listed below, please fill out the form that is most applicable for your need: 
1. Relationships: (single, married, families)
Includes any of the following: 
Prayer

Emotional and Physical Well-being

Unemployment

Hospital Visits

Grief, Suffering, Death

Child Dedications or Birth Announcement
OR
Includes any of the following:
Next steps on following Jesus
Baptisms
Discipleship / community
For any other inquries or questions, please email us.