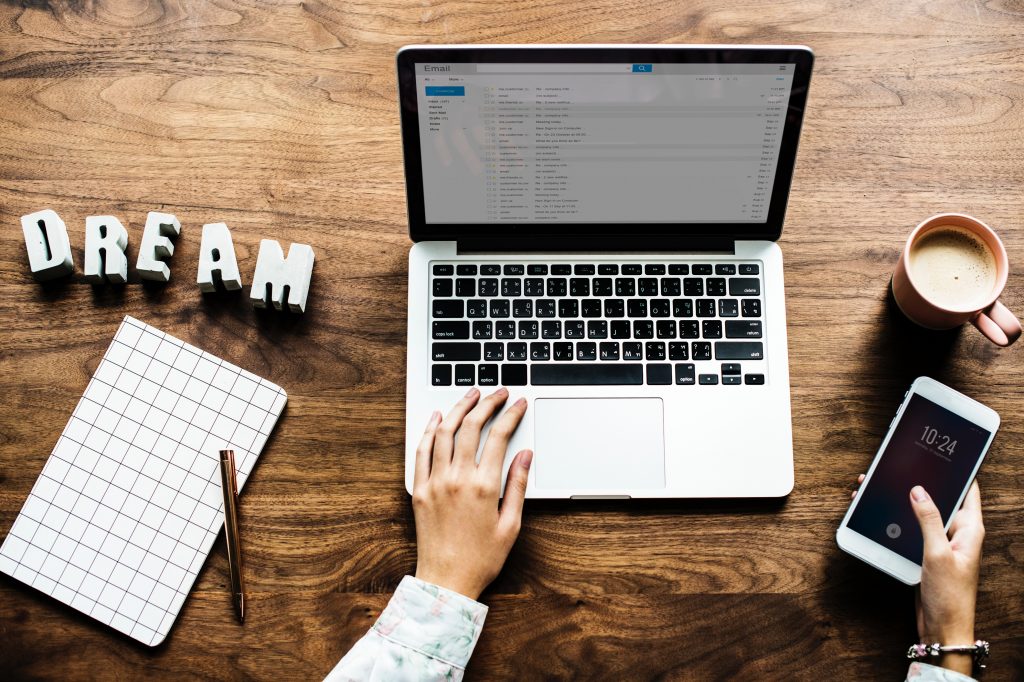 General Description:
The Marketing + Events Coordinator utilizes technology, design, volunteers, and systems to creatively and faithfully represent Awakening to those inside and outside of our church. He/She will work closely with and report to the Connections Director and create all communication, marketing materials, design assets, and online content. This position is responsible for planning and executing all major church-wide events and will lead all teams to coordinate special events. This is a part-time position, 20 hours per week.
Qualities needed:
Passionate relationship with Jesus – actively using gifts and producing fruit
Resourceful – utilize various communication tools for Awakening's message
Skilled event planner and executor
Strategic, systems-focused
Extremely organized and detail oriented
Graphic design experience
Excellent follow through: both with tasks and with people
Teachability & humility – able to humbly and tactfully receive feedback and willingness to grow
Self-starter with entrepreneurial work ethic
Skilled with technology: web, social media, etc.
Essential Job Functions:
BRANDING + MARKETING
Copywriter for all of Awakening's messaging throughout multiple platforms, including but not limited to:
Website
Social media
Email newsletter
Sunday bulletin
Announcements, PR, and print materials
Strategy surrounding marketing: paid ads, campaigns, content curation
Graphic design:

Responsible for creating graphics for all Awakening marketing, sermon series, events, etc
Oversee workflows of marketing and communications to ensure assets are consistent with the brand
Update Awakening branding guide to represent us
EVENT PLANNING
Envision, plan, and execute all of Awakening's major events with confident leadership, attention to detail, and an eye for design:
Easter
Christmas
Birthday
Mother's Day/ Father's Day
Special Sundays
Manage Awakening's year-long calendar and assist ministry leaders with communicating what's next. Ensure that events and opportunities are well spread out and think strategically about communication.
Recruit volunteer leaders to help execute essential planning details