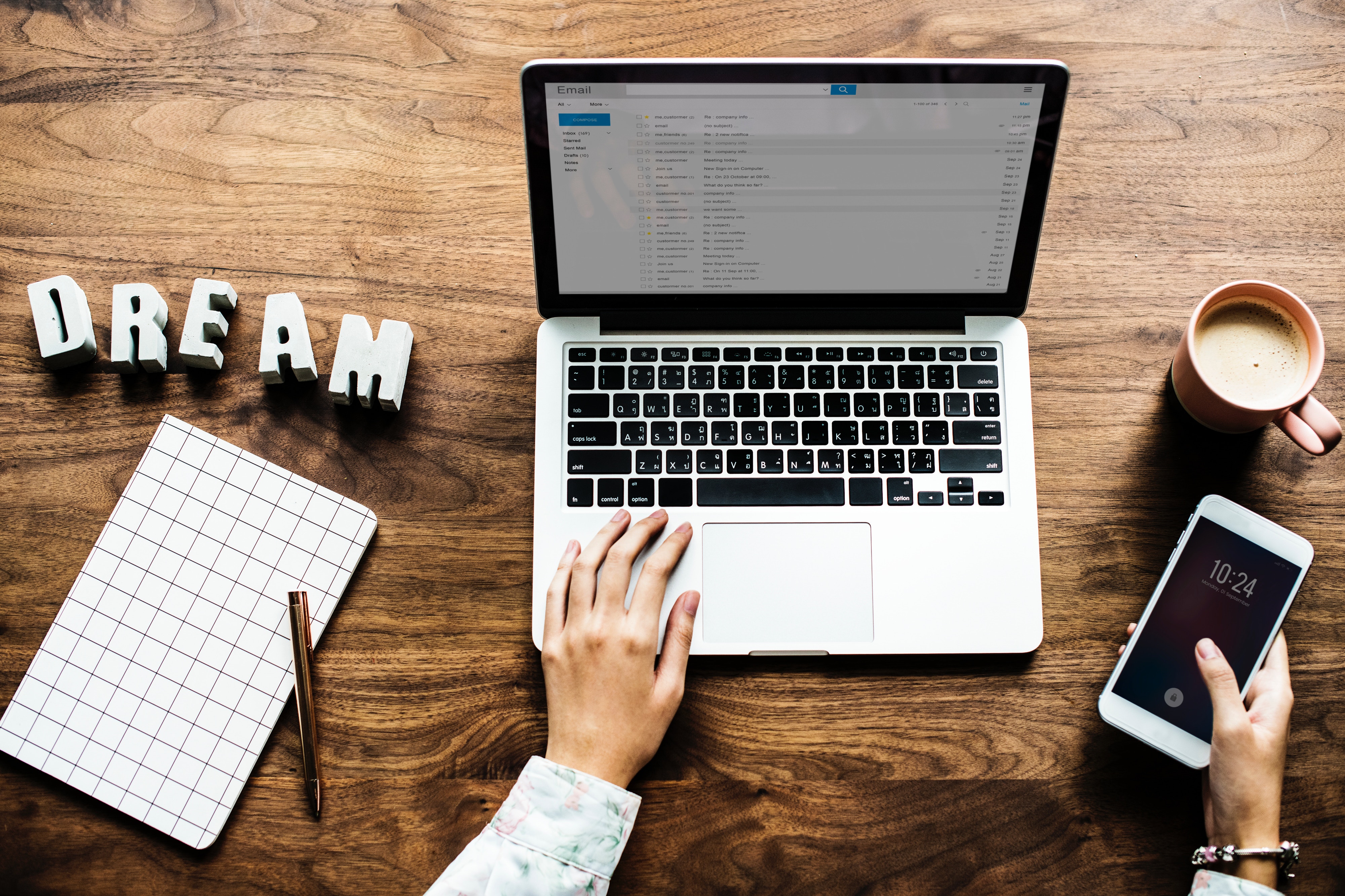 We are seeking a Worship Leader / Pastor to join our ministry team.
Purpose
To cultivate an environment for people to have a life-changing encounter with God.
The Worship Leader is responsible for developing a culture of passionate worshippers within Awakening Church. This person will serve as the primary leader of musical worship and the developer of teams to accomplish the vision of Awakening to awaken this generation to new life in Jesus.
Primary Responsibilities
Lead our community musically in a way that fosters genuine worship and cultivates a space where people encounter Jesus.
A team-minded leader who has the ability to recruit, develop, and empower volunteers, especially musicians, artists and technically minded people necessary for various expressions of worship within Awakening.
Keeps raising the bar of creativity, effectiveness, and execution.
Plan, coordinate, and execute the Sunday weekend services (in partnership and collaboration with volunteers and staff).
Develop volunteer musicians and raise up new worship leaders within our community.
Communicates consistently and effectively upfront, to leaders and with staff.
Facilitate auditions for potential new band members, and evaluate them in ways that maintain integrity as well as high quality musical worship.
Cultivates environments for others to grow in their craft as well as personally and spiritually.
Lead and oversee all components of Sunday programming for our weekend services, including music, audio, video, lighting, media presentation components, and any other artistic elements.
Evaluates the weekend experiences honestly and also be evaluated with a spirit of learning and growing with others on our leadership team.
Work closely with the Lead and Campus Pastors to design the weekend worship experience.
Experience
The position requires a minimum of 2 to 5 years of experience as a worship leader and they must have a proven track record of effective leadership, judgement, and above reproach character.
Reporting
The Worship Leader / Pastor would report directly to the Senior Pastor and work closely with the Campus Pastor.
Compensation
The Worship Leader / Pastor position is a salaried position paid appropriately for the candidate's qualifications and commensurate with the position in similar sized churches in the area. The position includes medical and dental reimbursement and a 403b employer contribution.
To apply: Email your resume and cover letter to [email protected]