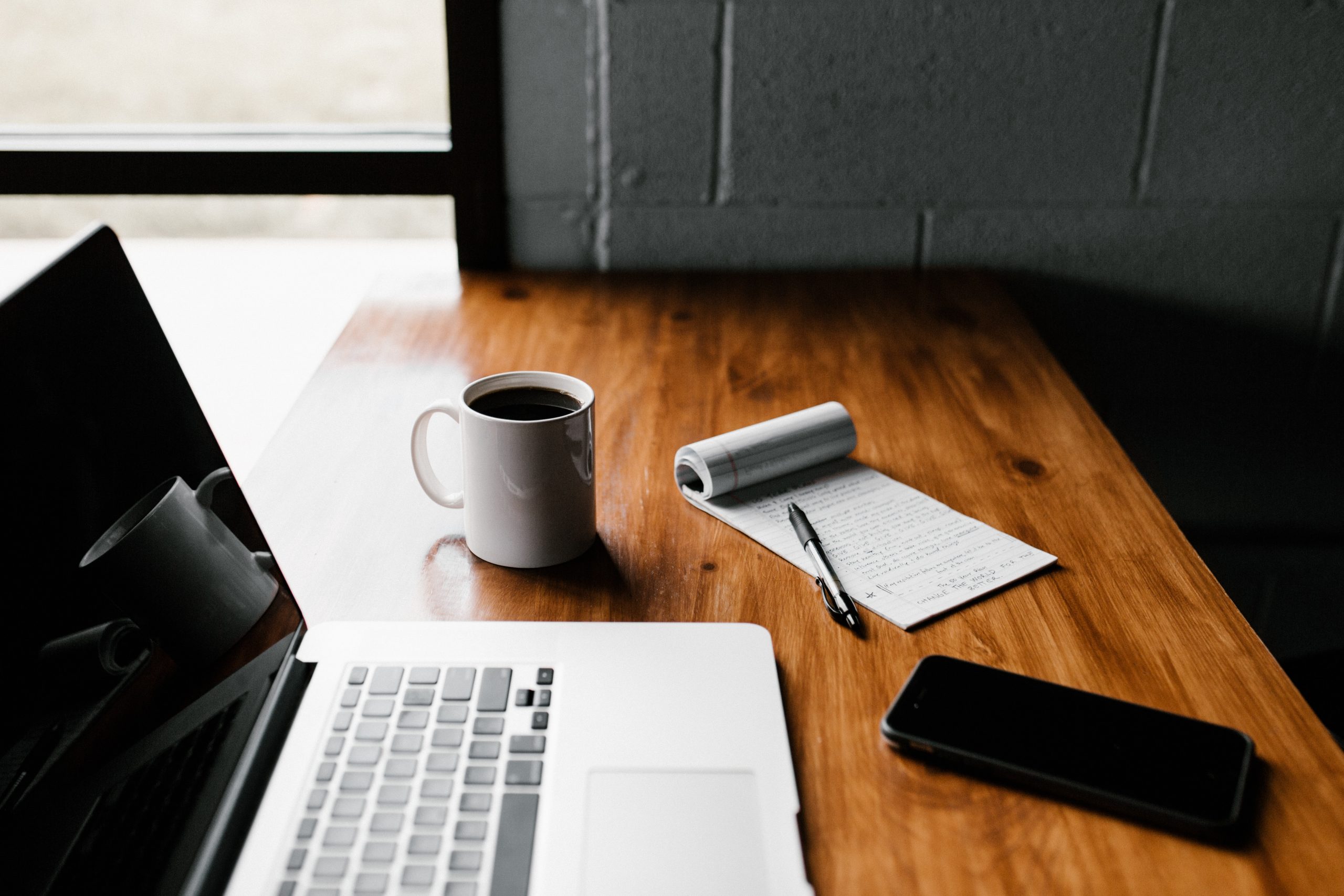 Executive Pastor
We are seeking a full-time Executive pastor to join our ministry team
Hours: 40 hours a week (full time)
Work Week: Sunday – Thursday
Overview
The Executive Pastor is responsible for the overall leadership and directions of Awakening organizational structure and staff; leading all functional areas in the accomplishment of Awakening's mission. The Executive Pastor is responsible for translating the vision of Awakening to plans and activity.
The functional areas of oversight include Financial Operations, Executive Staff Oversight, Human Resources, Administration, Pastoral Care, Local & Global Impact.
Essential Job Functions
Support the Lead Pastor in the accomplishment of Awakening's mission through ministry effectiveness evaluation, discernment, decision making, planning and overall direction and oversight of Awakening Executive Staff.
Lead the Executive Staff in the establishment and on-going direction of ministries that effectively reach Awakening's demographic, insuring the accomplishment of the Awakening mission of "awakening this generation to new life in Christ".
Ensure the operational readiness of the church through leadership and oversight of the support staff, performing duties in administration, finance, human resources, and facilities management.
Facilitate the strategic planning process through evaluation of ministry effectiveness; review of mission, vision, and core values; and the development of objectives and tactics to meet the strategic goals set forth by the Lead Pastor.
Establish and maintain a set of key performance measures (KPMs) that provide the Lead Pastor, church staff, and the Leadership Council with ongoing visibility of the effectiveness of all functional areas of the church.
Develop annual financial plans that fund the accomplishment of the strategic plan and meet critical financial objectives. These financial plans are to be reviewed and approved by the Lead Pastor and Leadership Council.
Champion the development of infrastructure and systems by all ministry and support areas that supports healthy, long-term growth of Awakening Church.
Lead Awakening's Facilities activities including Building search, maintenance, fund raising campaigns, contractor selection, and construction as appropriate.
Perform Pastoral Care for staff, attendees, and others as appropriate.
Perform other duties as assigned by the Lead Pastor.
Education and Experience
The position requires a minimum of 10 to 15 years of experience as a senior leader in a corporate business environment, a large church (>500 attendees), or a significant parachurch organization.
A Bachelor's degree in Business, Technology, or other related field is required. Master's work in Biblical studies is a plus.
The successful individual must have a proven track record of effective leadership, judgement, and above reproach character.
Reporting
The Executive Pastor would report directly to the Senior Pastor.
Compensation
The Executive Pastor position is a salaried position paid appropriately for the candidate's qualifications and commensurate with the position in similar sized churches in the area. The position includes medical and dental reimbursement and a 403b employer contribution.