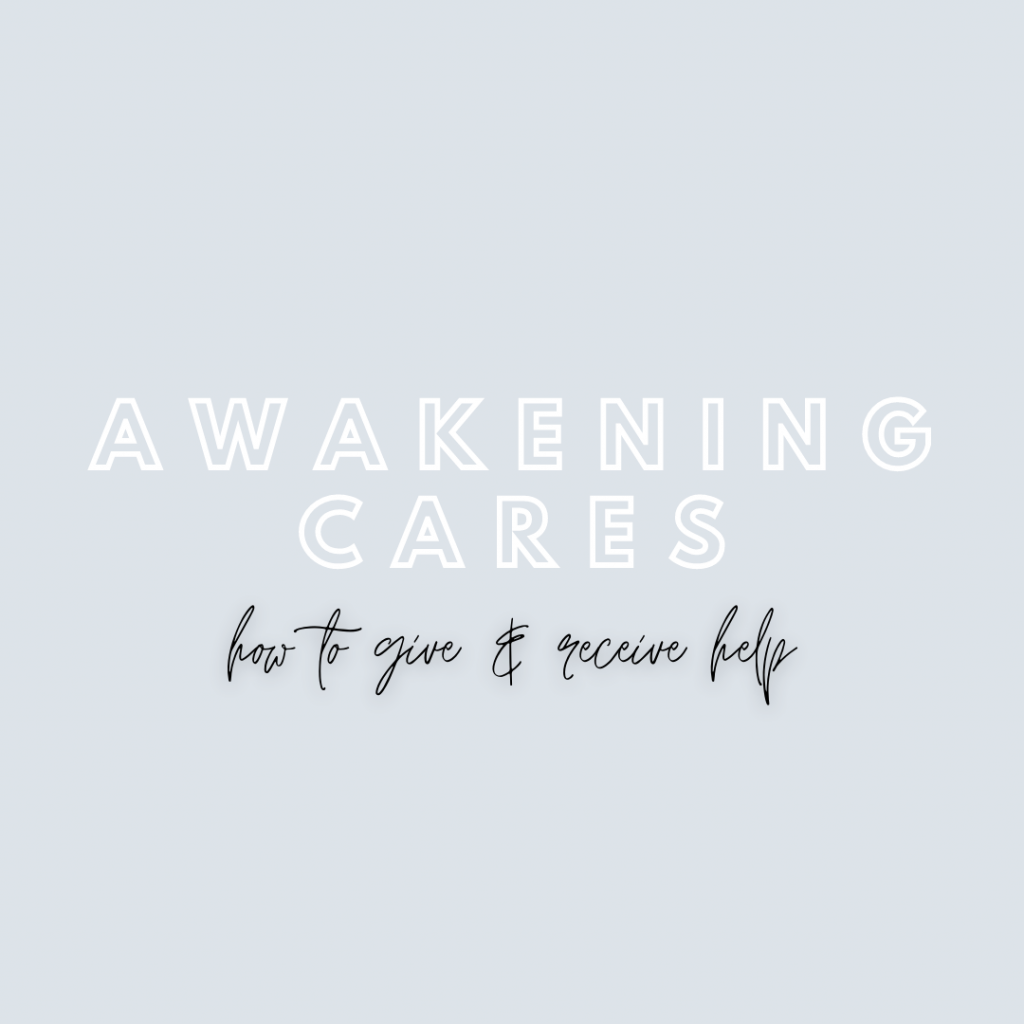 It's during a time like this that the church is able to fully BE the church. While serving at Awakening looks a little different, there are countless ways you can give back and step into service for our community. We'd like to highlight a few of the current projects we are working on and invite you to get involved. #everydaychurch
Need Support
Please reach out to us for support, especially if you or someone you know has been impacted by the fires.
Give Support
Due to the recent fires about a dozen Del Mar teachers have lost their homes or evacuated. If you'd like to support our relief effort, please buy a gift card for any amount to stores like Walmart, Target, and grocery stories. Encouraging notes and prayers welcomed!
Delivery options:
Send it virtually to [email protected]
Bring it to the Awakening office and drop in the mail slot (1210 S. Bascom Ave, Suite 127)
Mail it to Awakening: PO Box 8597, San Jose CA 95155
Other Ways to Serve and Give Back:
GIVE YOUR RESOURCES
Del Mar teachers have provided us with a wish list of goodies as they prepare for distance learning. They're looking for new headsets, whiteboards, document cameras, wireless keypads, and more. We want to gift them and give generously!
Do any of these interest you? Email us below and let us know which one!
GIVE YOUR TIME
Our Care Team is also looking for people who are interested in volunteering to cook/ provide meals as part of the Meal Train system we provide for those in need

We're planning a beautification day for the Del Mar High School campus on Saturday, September 26th. Come get your hands dirty with some painting and cleaning projects the school needs our help with
Our Care Team regularly goes on Prayer Walks to serve the homeless community. We have a short training to be a part of this team and would love for you to join!
GIVE YOUR CREATIVITY
Our Care Team is looking for people who are willing to sew (and/or donate) new cloth masks for the homeless community to pass out on outreach walks