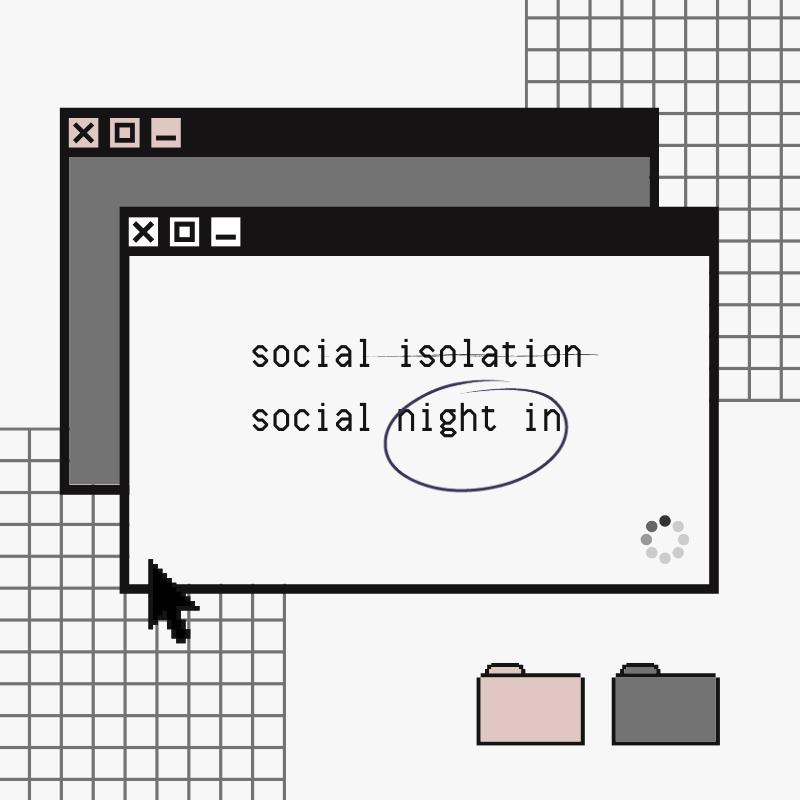 We want to hang out with you!
You might be talking and catching up with some of your friends, but we know that's not the same as "hanging out."
These social nights in are an effort to make our new normal seem as normal as possible.
If you've been around Awakening, you remember "Dinner for 8" — this is similar but the virtual edition! Just fill out the form below and let us do the rest! You'll hear from your host via email.