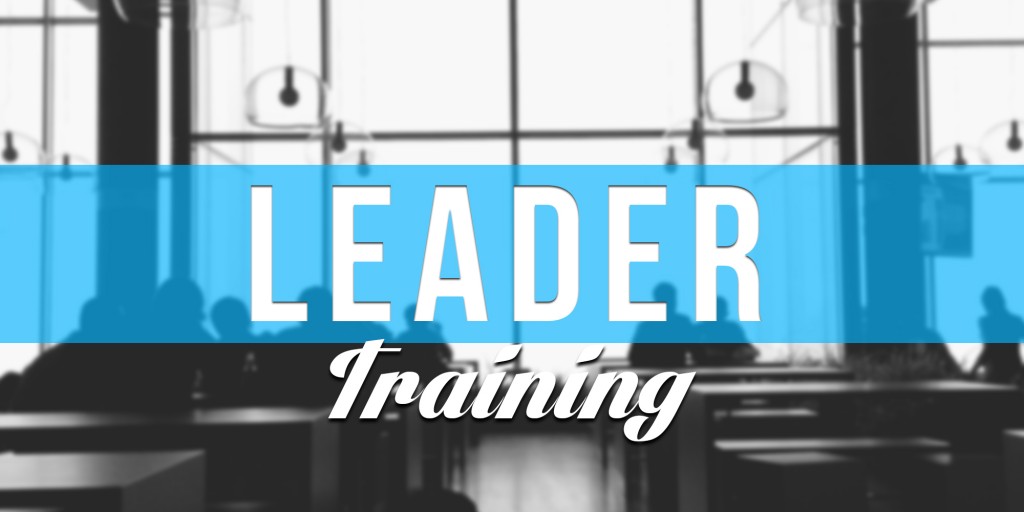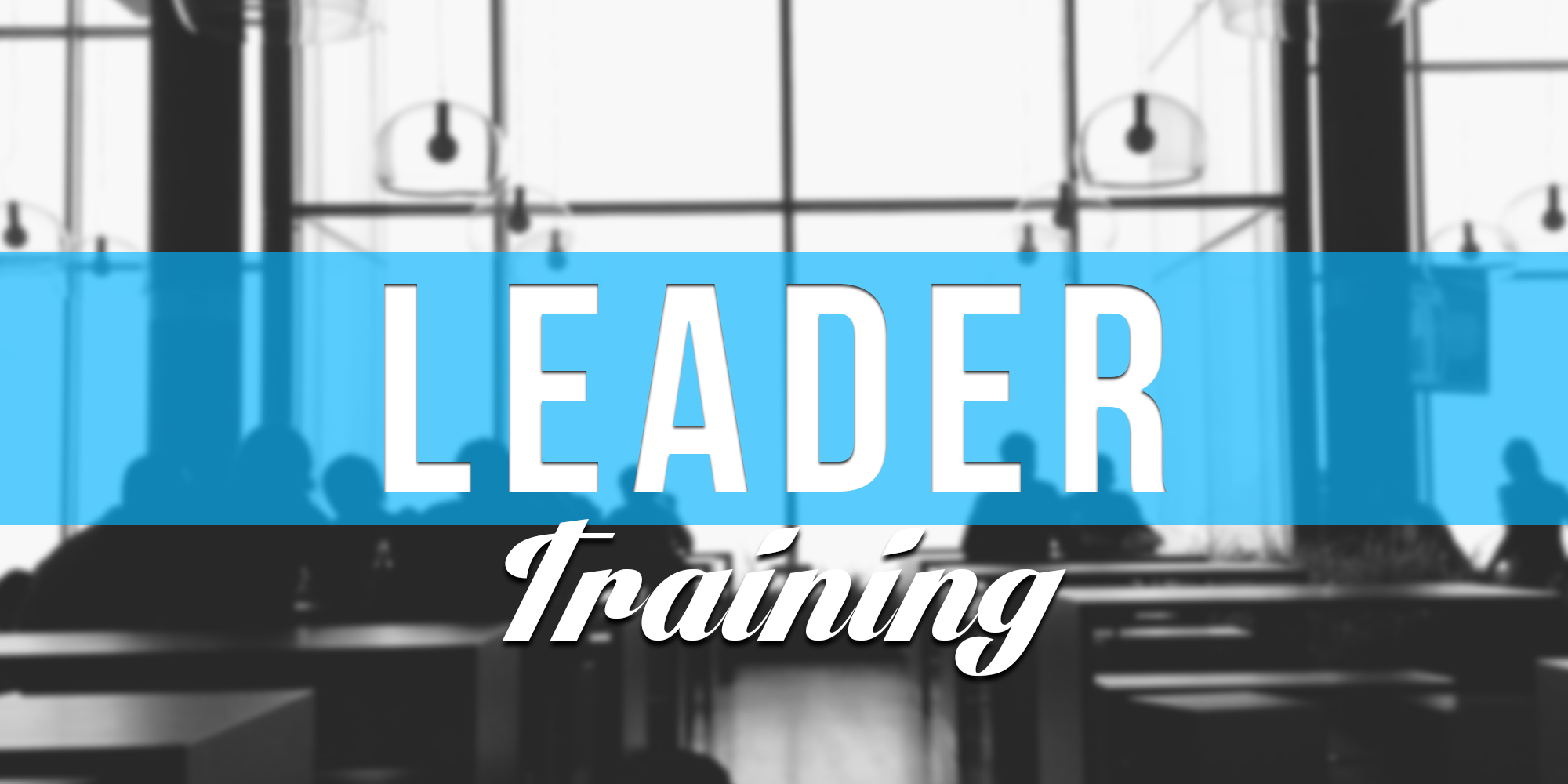 If you are interested in developing your group facilitation skills, and most importantly, exploring what it means to lead and to disciple others at Awakening, then this training is for you.
We meet at Awakening Church offices from 4pm to 6pm. We meet for 4 weeks on June 7, 14, 21 and 28. Childcare is provided.
This is for both current and experienced small group leaders, but also for those who want to explore possibilities in leadership.
The training has various components to it that includes some lecture format, but largely collaborative and interactive training. There is opportunity for peer-to-peer input, and there will also be seasoned small group leaders who offer their input and feedback. In addition, you will be asked to prepare for and then lead an abbreviated small group discussion. Afterwards, we'll give feedback on what you did well and what you could improve – we'll be nice! Most importantly, we'll try to be helpful.
If there is even an inkling in you to explore what it means to lead a small group and to disciple a small group of people, your time is now!
Sign Up
[contact-form to='[email protected]' subject='Small Group Leader Training RSVP' submit_button_text='Send RSVP'][contact-field label='Name' type='name' required='1'/][contact-field label='Email' type='email' required='1'/][/contact-form]