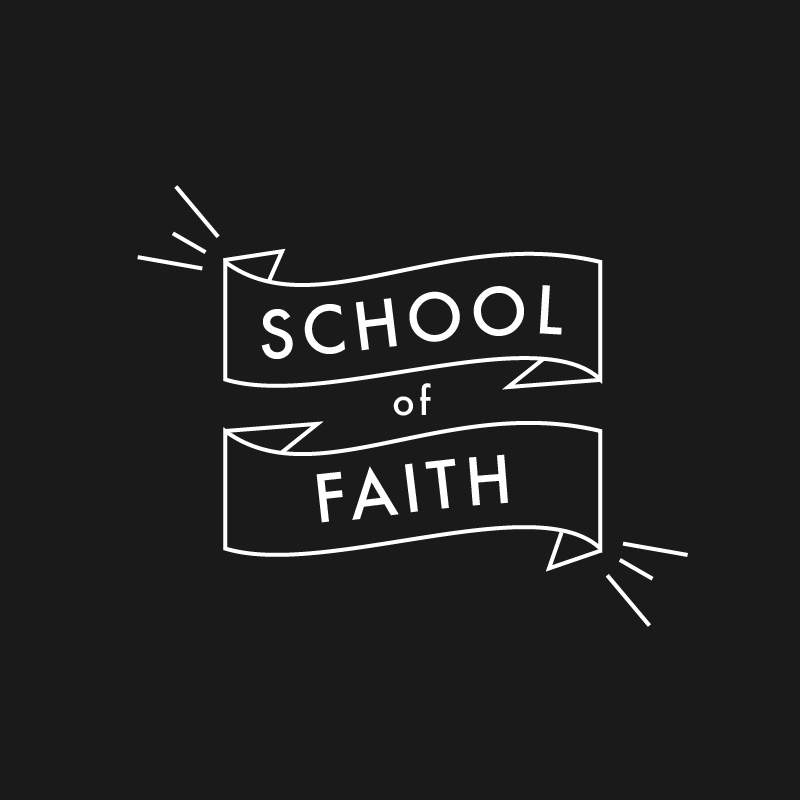 Multiple Sundays: March 17th + 24th, during first service
A major part of Jesus' ministry on earth included interactions with the supernatural: demons, healings, and other strange occurrences. He seemed to understand that the world we live in is not only material, but spiritual. In this class, we will explore spiritual warfare, the supernatural world, and our place as Christians within it.
Where/when: 9:30am-11am at the New Awakening Offices (across from Del Mar)
1210 S Bascom Ave Suite 127
San Jose, CA 95128
No RSVP necessary, just show up!