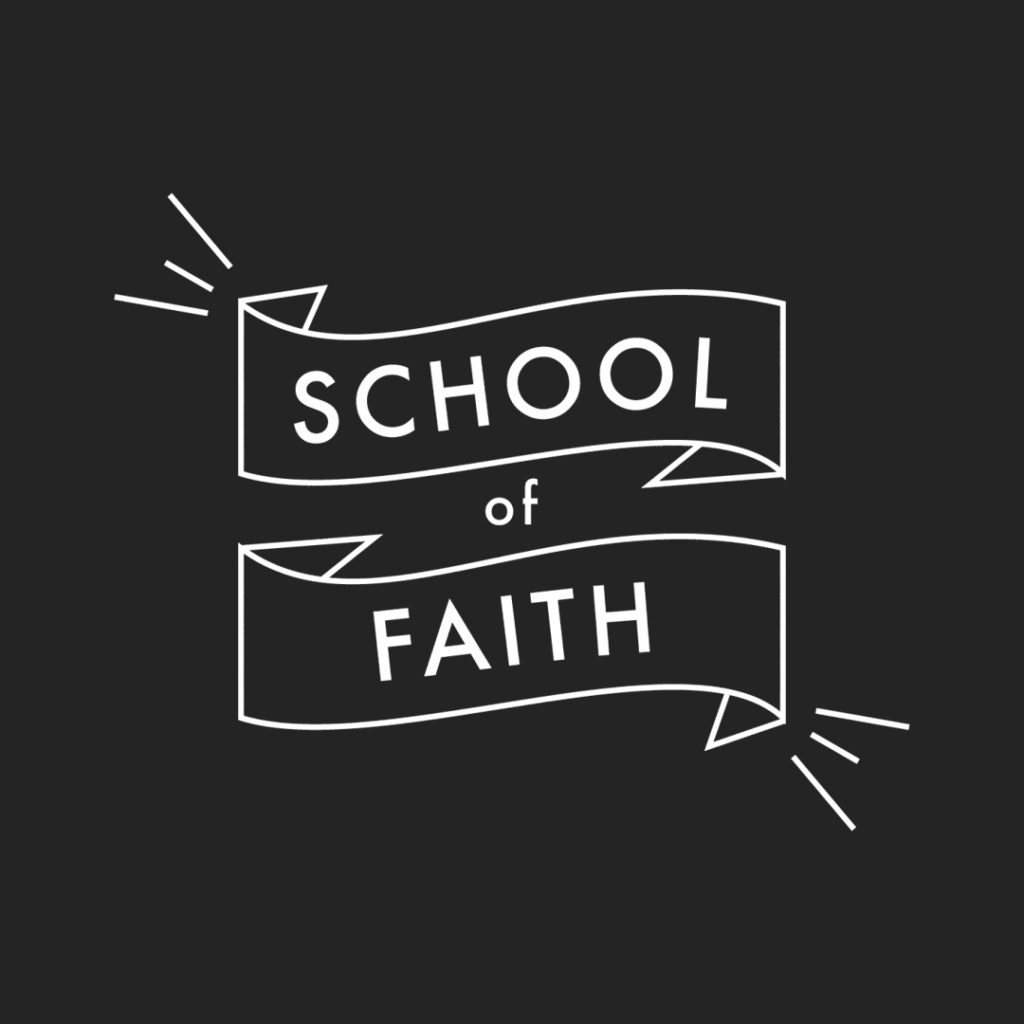 What if you declared a mission, not a major? What if rather than following traditional career wisdom, you articulated a purpose-driven direction that weaves together your God-given gifts, passions and impact you seek to have in the world?
This course will provide you with inspiration for how Kingdom-minded entrepreneurs and leaders have shaped a purpose-driven career! Walk away with a personal mission, that brings together your truest identity, God-given gifts/superpowers and passions, to guide your work and vocation in the future!
Whether you're a new grad seeking your first job, or doing a mid-career pivot, or reinventing yourself post-pandemic, we hope this will equip you for a more integrated and purpose-driven life!
Teacher names: Bart & Jess Munro
When: Wednesday, August 11, 5-7pm
Where: Hybrid model — Awakening office and via Zoom.
Cost: $25