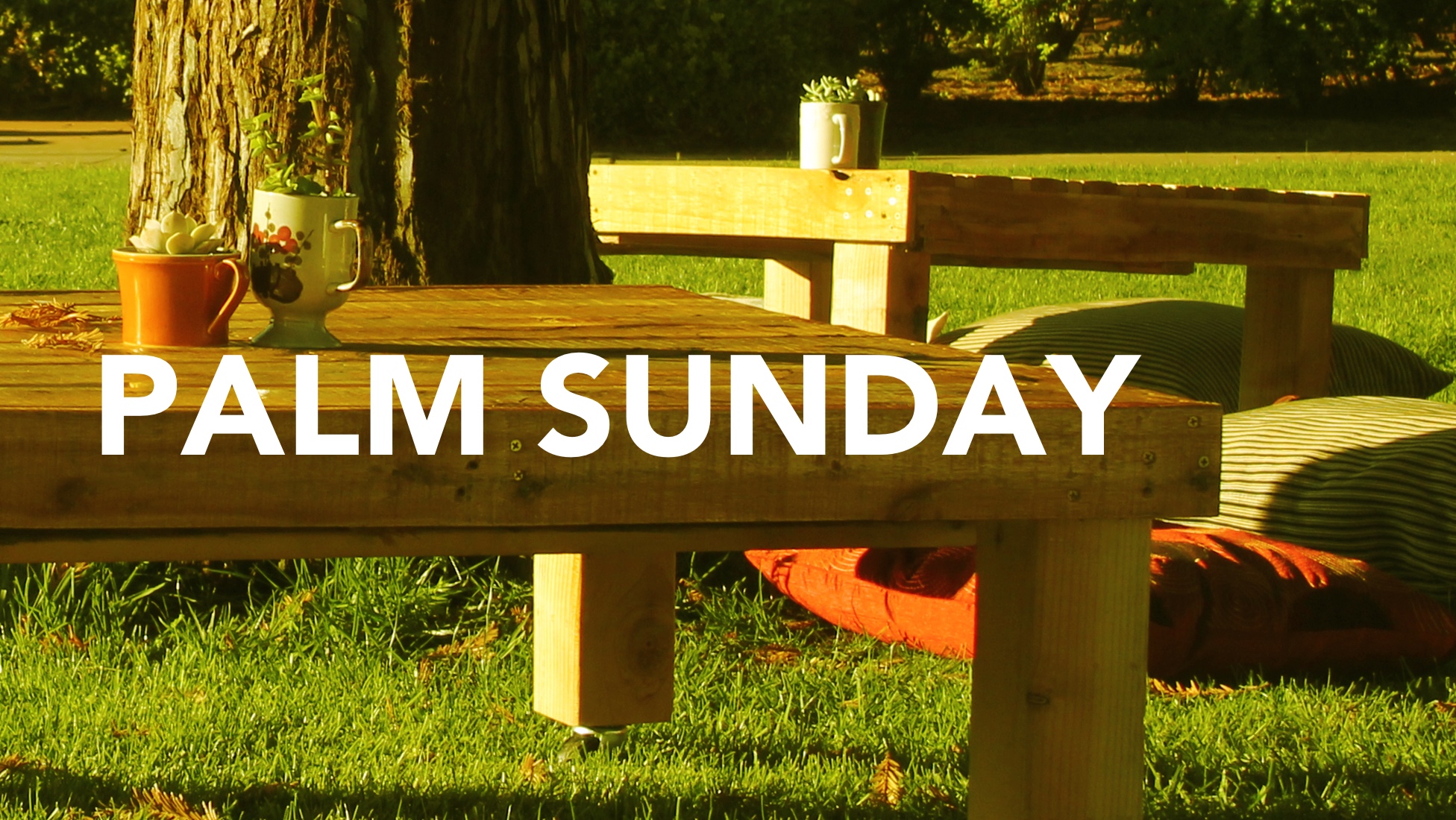 We think Palm Sunday is worth having a party for, so we're celebrating in our favorite way: tacos! We'll provide the tacos for lunch, so bring a blanket to sit on and a friend to sit with and join us on the lawn after the 11:00 service.
We also have the pleasure of hosting Elizabeth Hunnicutt, a guest musician, who will be leading us in worship.
You should definitely check out her website and listen to her music. We're excited to have her with us and hope you'll join us.
Bring friends and family back the week after and celebrate Easter with us on Sunday, April 5.