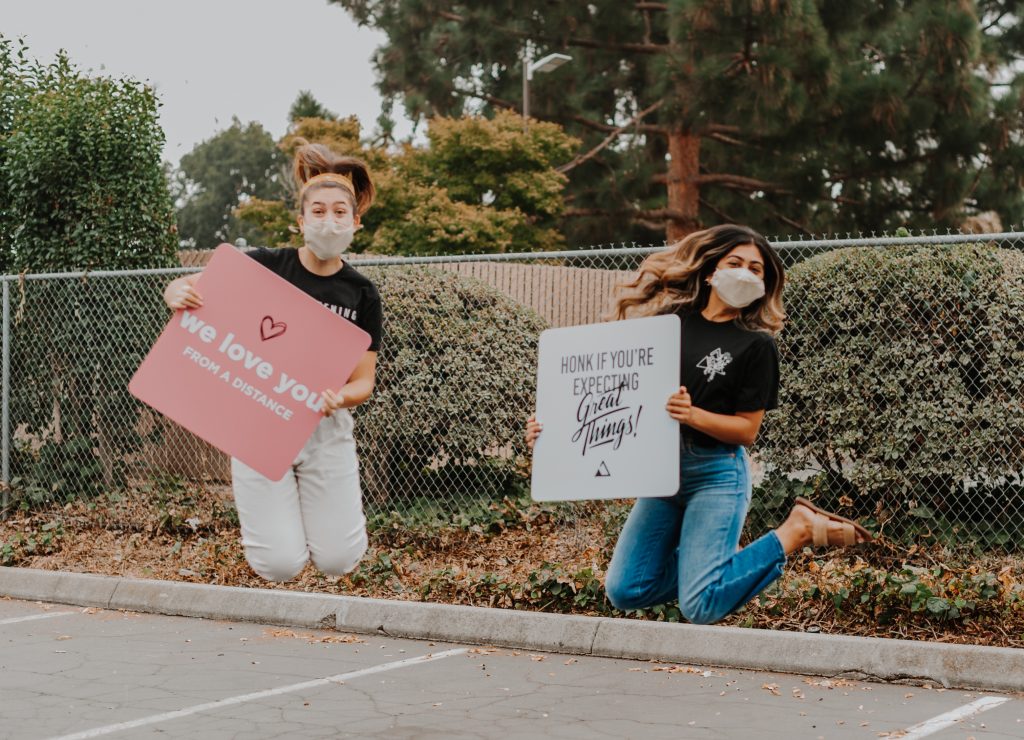 Join us for an in-person, outdoor service to worship together.
We're excited to offer this Sunday service for 250 people and our Kids + Youth Ministry is so stoked to offer programming for Preschool-12th Grade.
Please communicate with your party and have one person sign up on the party's behalf so we don't have duplicate registrations for one party sitting together!
There will be restrooms on site.
See you there!