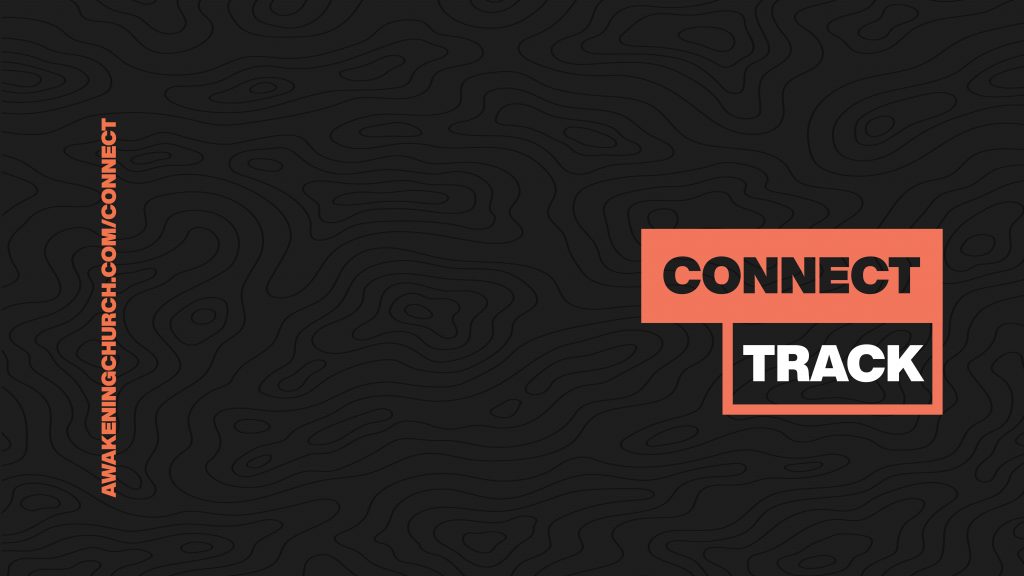 If you're new to Awakening, we'd LOVE to get to know you and tell you more about our story. Led by Ryan, INTRO is a 3-week pathway on our Connect Track to engage with community and Awakening. This is the best first step for someone brand new to the church and would like to get to know us a bit more.
We'll be hosting INTRO outside on campus at Del Mar HS on April 18th, 25th, + May 2nd from 12:30-1:30PM.
If you're new to us virtually and not able or not comfortable attending in person, please email Naseem ([email protected]) to register for a virtual version of this event instead – we are more than happy to!