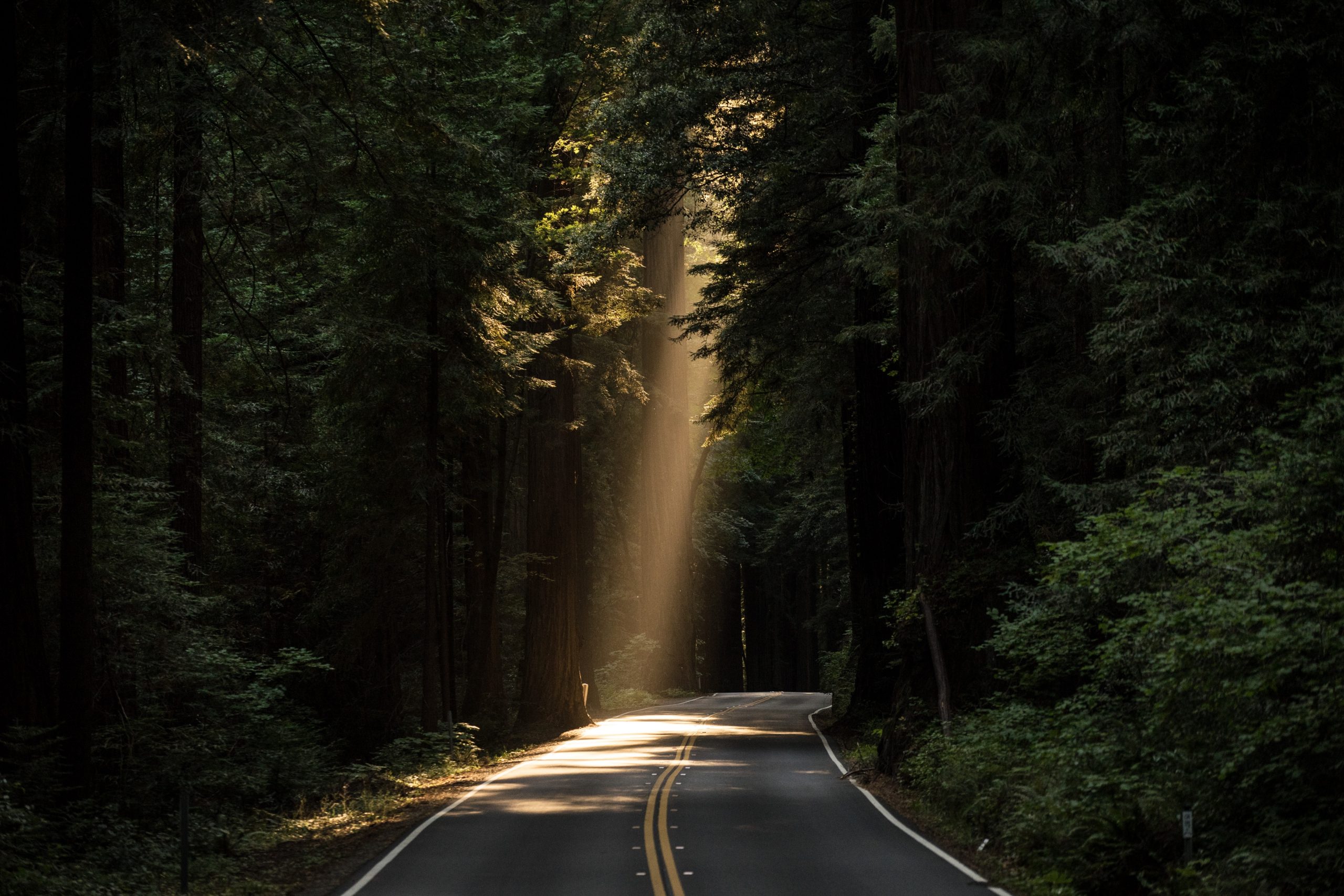 There is a God who has a plan in the middle of the 'even if'
This is our 8th year being a part of IF:Gathering as a church, an annual womens' conference founded by author and teacher Jennie Allen.
Ways to Join
IF:Gathering has always been a sweet time for the women in our church to be challenged and encouraged, linking arms with other churches; but as with everything right now — it looks a little different this year. You can be apart of IF in a few different ways:
Watch it on your own
Invite friends to livestream along with you from your own homes
Livestream together with friends
Host or join a group, just email us and we will connect you
Our heart for this event is to come alongside to strengthen your faith and to connect you with other women seeking God's heart.
Watch Party
This year IF has made it possible so we will can stream together via one Awakening group link and we can respond on the chat throughout the event. Just think Netflix Watch Party but WAY better. Hope to see you there!
Register Now
Enter Awakening2021 for the Access Code when you register. IF costs $19 to attend. Please contact us if you need financial assistance as we do offer scholarships!
Enter Awakening2021 for the Access Code when you register