At a Glance
| | |
| --- | --- |
| Trip Dates | March 27 – April 3 2020 (during SJSU spring break) |
| Application Due | November 30th 2019 |
| Training | Monthly meetings Jan – March to train and get to know your team |
| Cost | ~$1,600 raised by you and includes all trip costs |
About the Mission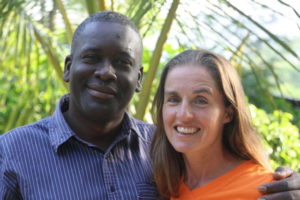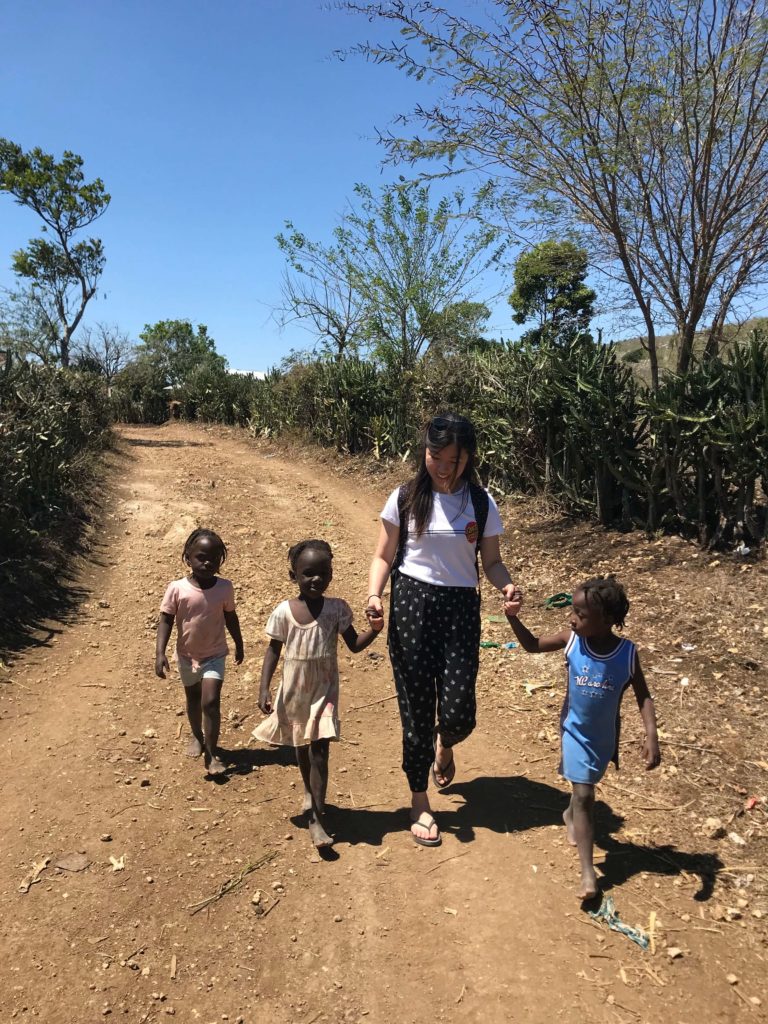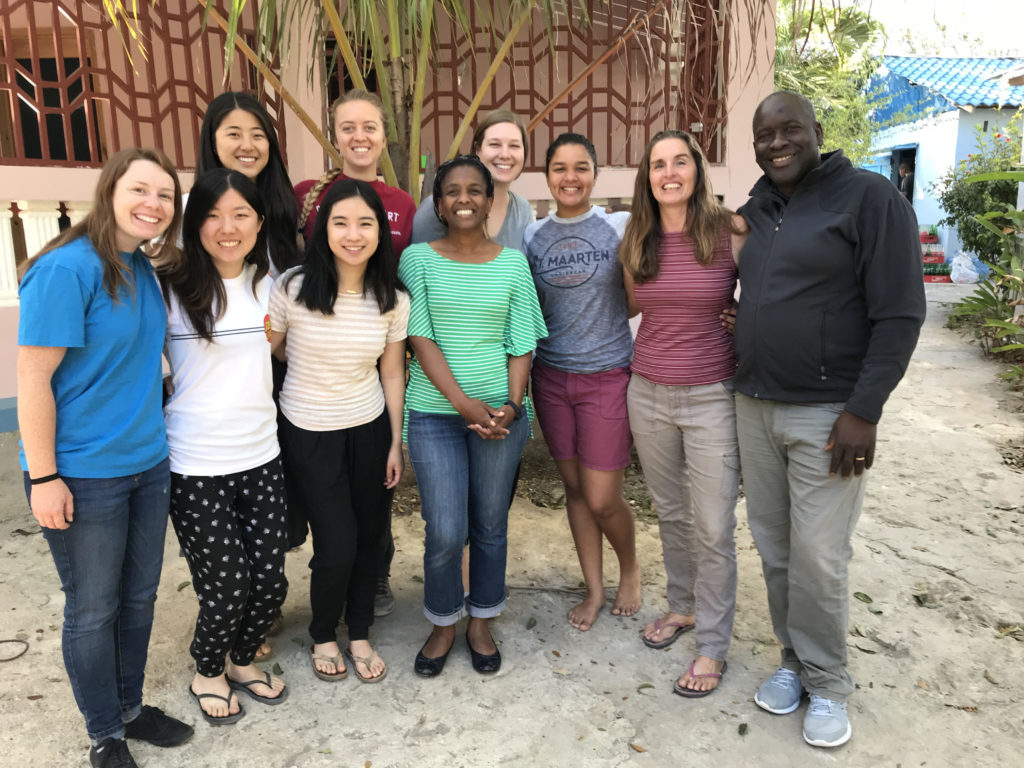 As a community, we long to live on mission together. Globally, we focus our energy and attention on Haiti. We partner with a missions organization called United Christians International (UCI), led by our friends and missionaries on the ground, JeanJean & Kristie Mompremier. Our goal is to bring measurable kingdom change in Haiti through education, skills training, evangelism, and church planting efforts. Our partnership with them is also an opportunity for the Awakening Church community to be blessed, taught, and challenged by our brothers and sisters in Haiti.
UCI is focused on helping the community of Caiman, located three hours north of Haiti's capital, Port-au-Prince. They run an elementary school, as well as a college which offers degrees in medicine, agriculture, and theology. Their goal is to invest in the youth so they can become agents of change for the country of Haiti. We have partnered with them thus far by sending short term missions teams, supporting their mission financially, most recently during the Generous Campaign by raising funds for scholarships to send kids to their local UCI schools.
By going on this trip, you will have a first hand opportunity to see tangibly the work being done with the funds our church is giving, as well as to strengthen the relationship we're building between our church and their church, to meet the kids we care for, to help out in their classes, to assist with small construction projects in the community, and to get a first hand look at the powerful work God is doing in this area of Haiti. In order to come alongside our friends who live and work in Haiti, we are committed to carefully preparing ourselves as individuals and as a team before we leave, so you will be asked/required to attend six bi-weekly training meetings throughout January through March.
Learn more about other ways to live on mission both locally and globally at Our Impact page.