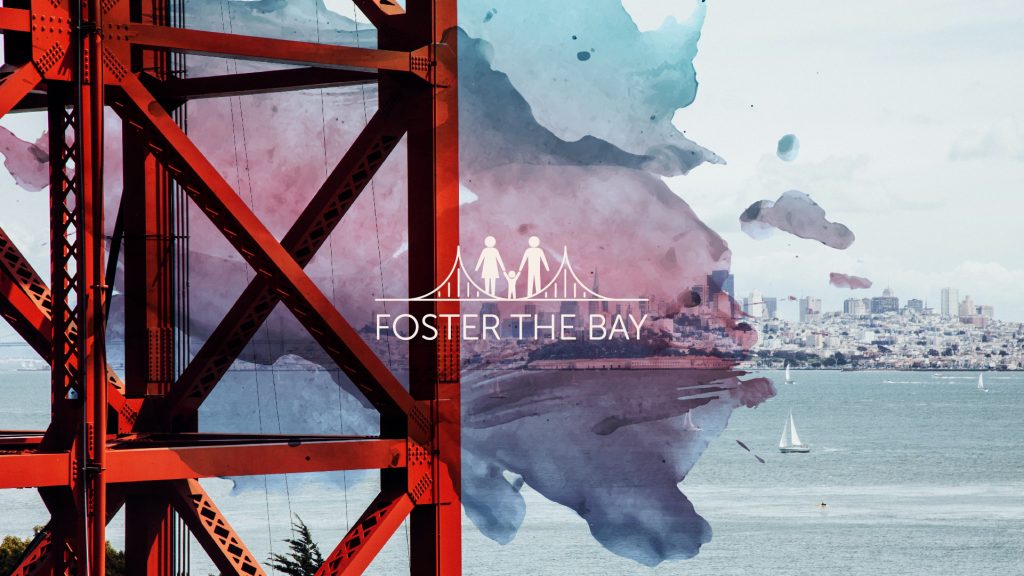 May is National Foster Care Awareness Month!
Thanks to our partnership with Foster the Bay, we've been blessed to stand alongside them in support of children who are impacted by the foster care system. This month we invite you to join their 31 Days of Prayer.
As of last week, Foster the Bay's coalition grew to 150 churches, across 10 Bay Area Counties! They've seen 350 children welcomed into loving Foster the Bay families.
That being said, they are still experiencing a crisis-level need for folks to welcome kids entering foster care into their homes. Their prayer need right now is for 50 English-speaking families and 50 Spanish-speaking families to be raised up. Will you pray with us? Click below for their prayer guide for daily prompts!
Interested to learn more and be involved on the team? Join our Interest Meeting with Awakening's Ministry Leads on 5/16 at 7:30PM on Zoom!