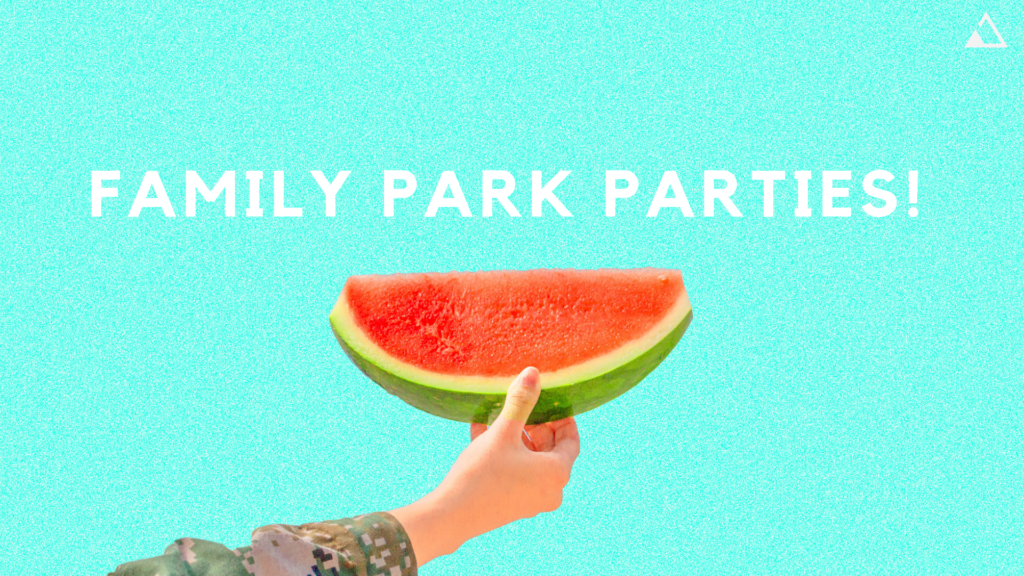 Bring a blanket/chair, a picnic basket, and come hang out with our families this summer! We'd love to meet you and get to know you better.
June 30th at the Rose Garden
July 28th at Jack Fischer Park, Los Gatos
August 25th at Doerr Park, Willow Glen
All park parties will be from 4-6PM. No need to RSVP!