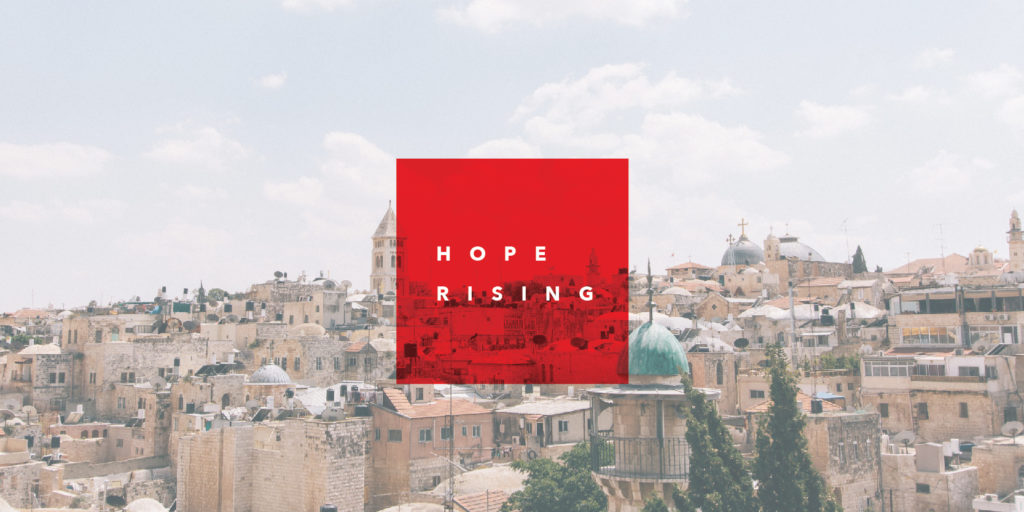 You're Invited to Spend Easter Weekend with Awakening Church
Hope is the confident expectation of a better tomorrow. Our world is a mess — globally, politically, socially, and for many, personally. Where do you find hope when it feels like all hope is lost? Join us as we discover how, in the darkest hour, hope rises strongest.
We invite you to join us for a very special Easter series. Then, Easter Sunday there will be lots of fun for the entire family — bounce houses, coffee, treats, and an Easter egg hunt between services for the kids. We look forward to seeing you there!
April 9th: Hope Rising Part 1: Palm Sunday
April 16th: Hope Rising Part 2: Easter Sunday
Service times will be at 9:30am and 11:15am
Please note the time change for second service.