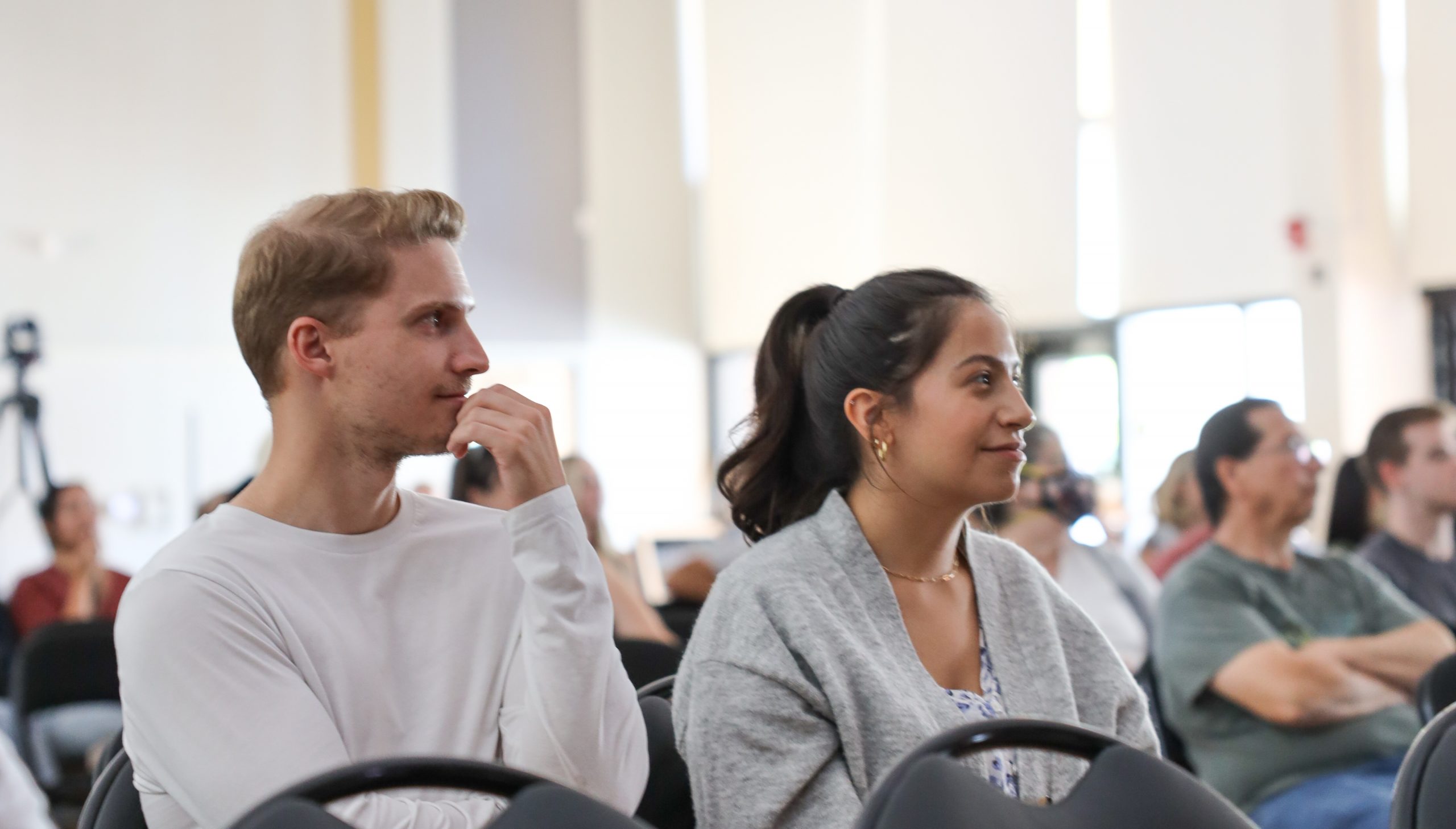 Step 1: Explore
Once a month we meet for a half hour hang between services to introduce who we are and cultivate community among new faces.
Step 2: Engage
Intro: a 2-week course where we get to share our story, and hear yours. This course gives you the opportunity to start serving with us by joining a ministry.
Step 3: Everyday Church
Start Up: the final step to Connect Track where you get plugged into a mid-week group.