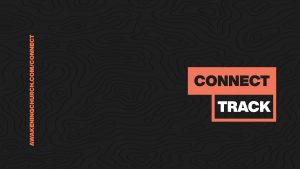 Sunday 10/31 and 11/7 during 1st service in the cafeteria
After getting to know us and others who are new at a Half Hour Hang, Step 2 on our Connect Track is INTRO. Led by Ryan and Naseem, you will hear our story, philosophy of ministry, and many opportunities for ways you can get plugged in at Awakening and be a part of what God is doing! RSVP for INTRO below.
(Even if you missed the Half Hour Hang, please join us for INTRO).