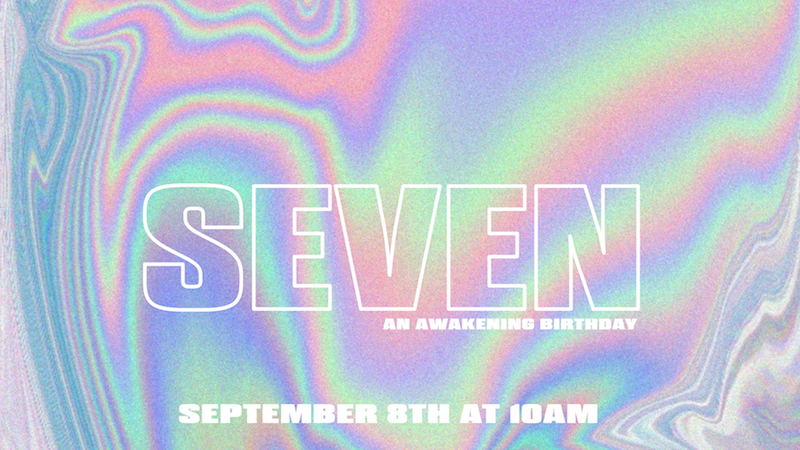 We're turning 7! Come celebrate with us!
On Sunday, September 8th we'll be having one joint service together at 10AM. We're excited to celebrate seven stories of life transformation and to top it all off with baptisms. After service, we invite you to hang out for fun in the Del Mar quad, including lunch, music, dancing, and activities for the whole family.
Buy your $5 meal ticket in advance HERE.
We're excited to be partnering with Konjoe Burger to cater this event 🙂