Seascape Resort, Aptos CA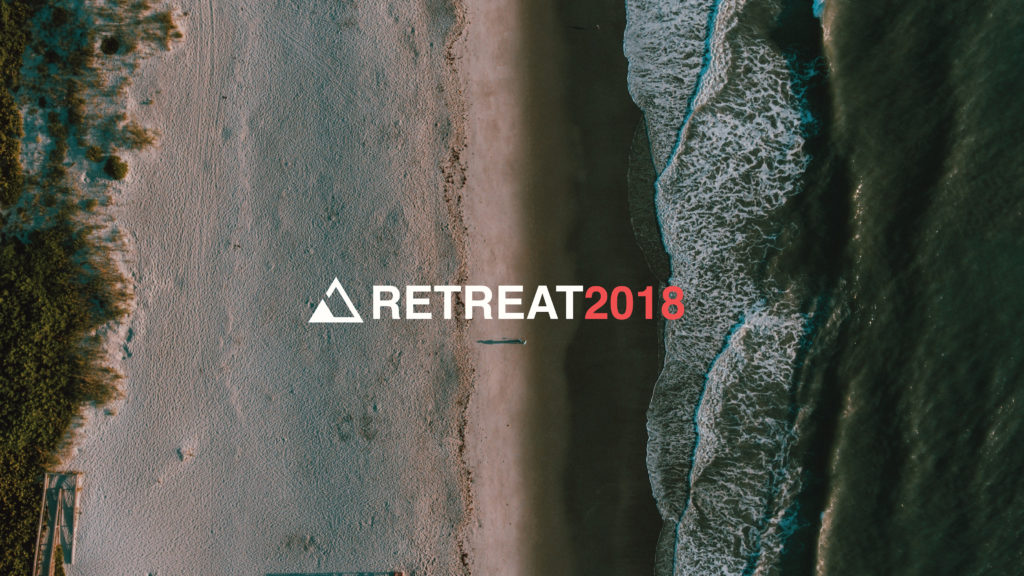 What is Retreat?
First, it is a retreat that actually feels like a retreat…
Every year, Awakening escapes to the ocean, where we play, rest, and experience God afresh. As we withdraw from the daily distractions around us, and center our hearts and minds on God, we open ourselves to learning from some of the best communicators around.
We'll be blessed to hear from Phil and Diane Comer, who planted Westside Church in Portland, Oregon. They are also the founders of " INTENTIONAL: Raising Passionate Jesus Followers" as a way of teaching and training the hundreds of young people in their church who were now just beginning to raise children of their own. They travel the globe teaching and preaching and we're lucky to have them join us at retreat this year!
Don't miss this incredible weekend full of rest, fun and enlightenment!
What is the Cost?
Regular Registration: January 1 – February 11th
College Rate: $115
Single: $175
Married: $375
Late Registration: February 11th – March 1st
College Rate: $125
Single: $185
Married: $400
What are the Rooms like?
Each two-bedroom villa has a full kitchen, fireplace, and patio. There are 2 master suites upstairs and a pull out bed in the living room downstairs. Based on feedback from last year, rooms for single and married pricing will be 4 person occupancy maximum, whereas those who sign up with the college pricing will be 6 to a room. If you are in college but would prefer to pay more to be in a 4 person room, please feel free to do so and register as a single.
You can indicate your roommate preferences on the form!
We invite married couples to room with other married friends. We do our best to honor requests!
Email [email protected] with any specific questions.