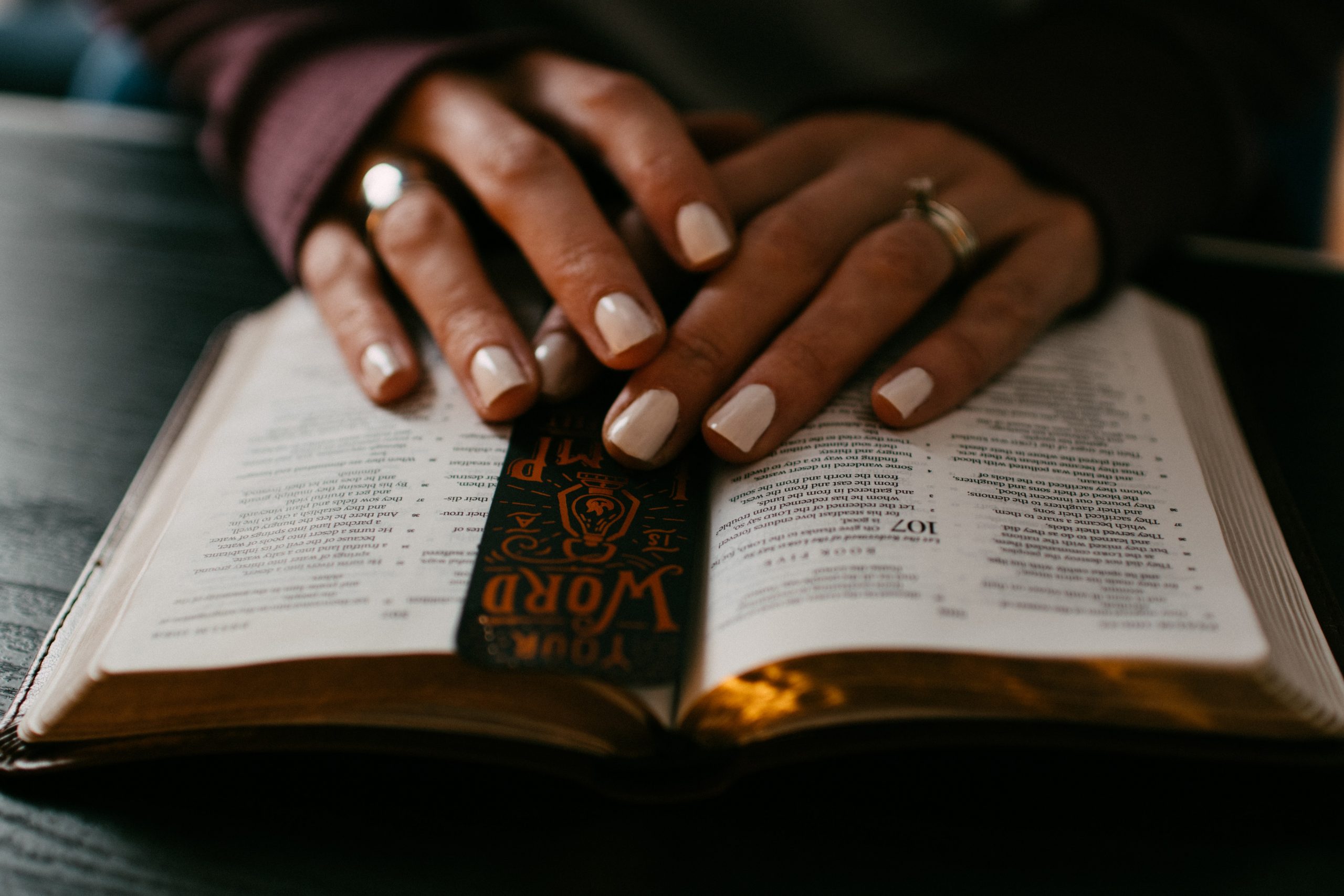 Everyone goes through life circumstances and Awakening Church cares!
Our ministry's mission is to help people feel seen, cared for, and loved! We want to be there through the high points and low moments of life. We are here to provide a meal, set up an in person or virtual visit, and support the health of your relationships.
Please fill out the form below that best represents how we can care for you at this time.
If you're interested in serving on this team, please email us to learn more. See below for some examples of how you can serve!
General Care
Prayer
Emotional and Physical Well-being
Unemployment
Hospital Visits
Grief, Suffering, Death
All other needs not listed here
New Believers
Next steps on following Jesus
Baptisms
Discipleship / community
---