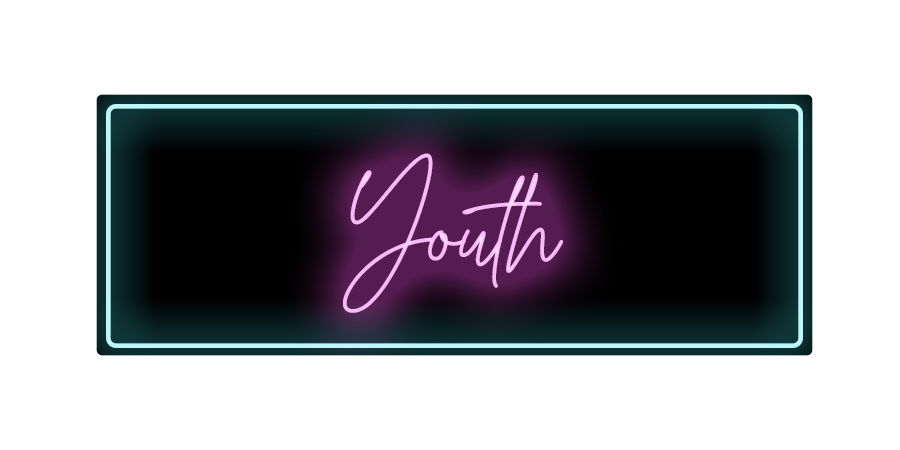 General Description: The Girls Director is responsible for the discipleship, formation, and development of the girls in Awakening Youth, 6th-12th grade. She will be responsible for the events, programs, and relationships formed that guide each girls' discipleship. The will also train other girl leaders and invest in specific girls in the ministry. This is a part-time position that will report to the Youth Pastor.
Qualities needed:
Passionate relationship with Jesus – actively using gifts and producing fruit
A heart for students and a desire to reach the next generation
Disciple-maker – growing relationships with girls that are centered on Jesus
Relational connector – guiding new girls into Christ-centered community
Teachability & humility – pursuing feedback and coaching.
Essential Job Functions:
LEADER
Provide leadership for all girls and girl volunteers for youth ministry (6-12 grade).
Sunday Youth service leadership: games, teaching, volunteer organization, connection with parents, set up and tear down
Regular check-ins with JH and HS volunteers
DISCIPLE-MAKER
Primary disciple-maker of both girls and leaders of girls for all Awakening Youth.
Lead weekly discipleship group for high school girls
Organize and oversee discipleship group for junior high
COMMUNITY FORMER
Orchestrate events that provide for community formation of girls in Awakening Youth.
Plan and execute regular girls events for all Awakening Youth
Work with parents and families to host community events
Help and equip students to be involved in events
TEAM PLAYER
Support and partner with the Youth Pastor in all youth events, camps, retreats, and missions trips.
Co-lead with Youth Pastor for Camp Week, Winter Camp, mission trip, etc. 
Help organize and plan monthly youth events 
Support Youth Pastor as needed
Attend weekly Awakening staff meetings and weekly youth team meetings
To apply:
Email your resume and cover letter to [email protected]