As a community, we long to live on mission together, spreading the Gospel and loving others as Jesus did. We are passionate about involving more people into our missional journey.
We have an impact locally and globally.
Local Impact
In the South Bay, we are addressing the spectrum of injustice at every stage.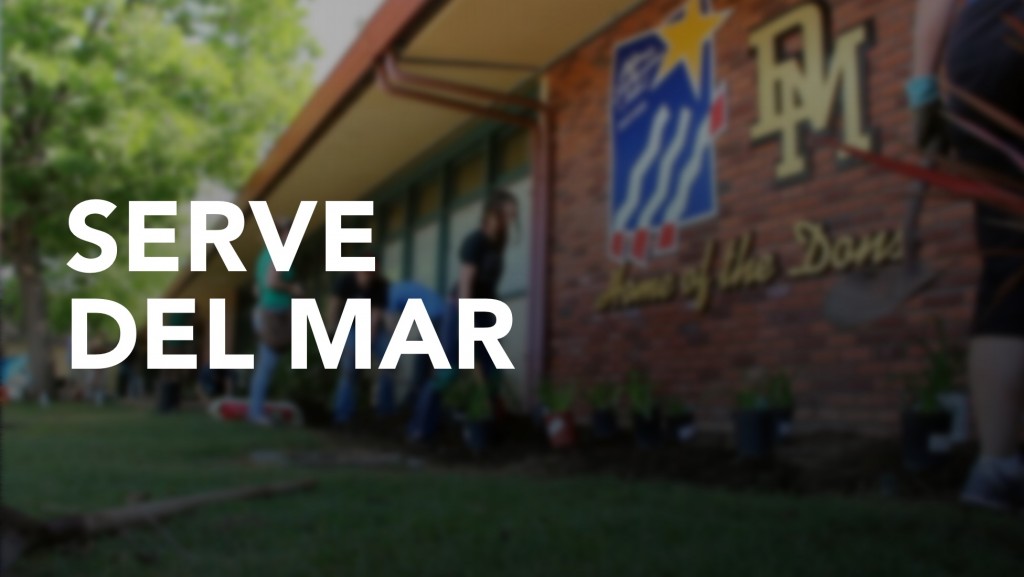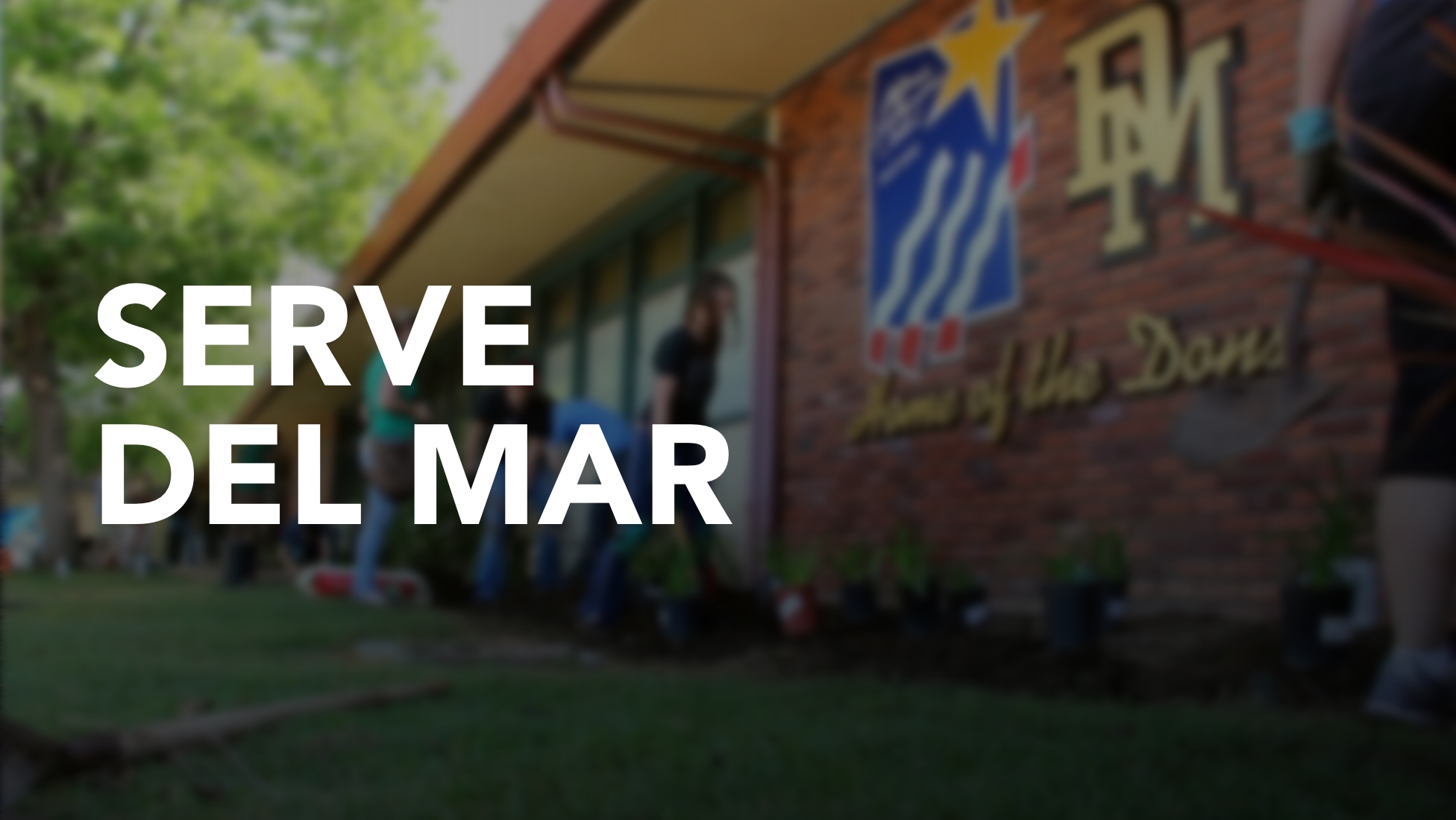 Del Mar High School
Serving high school students, families, and faculty.
We gave $80,000 in support to Del Mar staff, families, and students in 2020 to meet the needs of under served families and students from grocery gift cards, paying for college applications, building an outdoor classroom, and wildfire relief for teachers.
Other Local Organizations We Support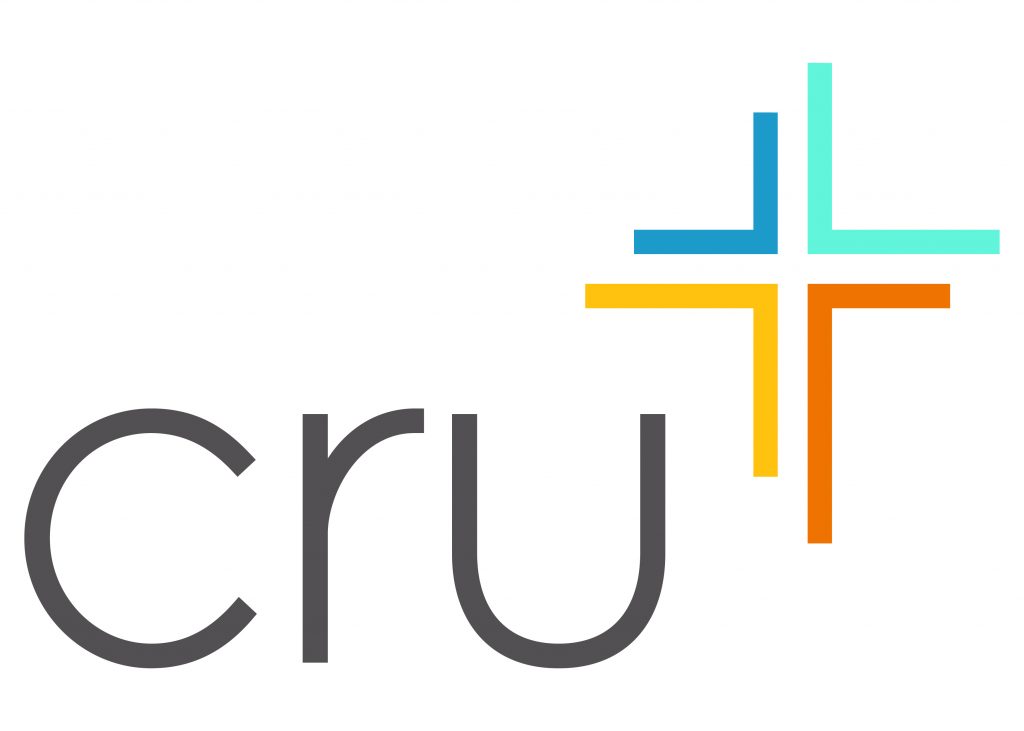 CRU is an on-campus ministry with the goal to reach every student on campus with the good news of Jesus Christ. Awakening is proud to partner with Cru staff reaching students across multiple Bay Area campuses, including SJSU, SCU, De Anza, and more.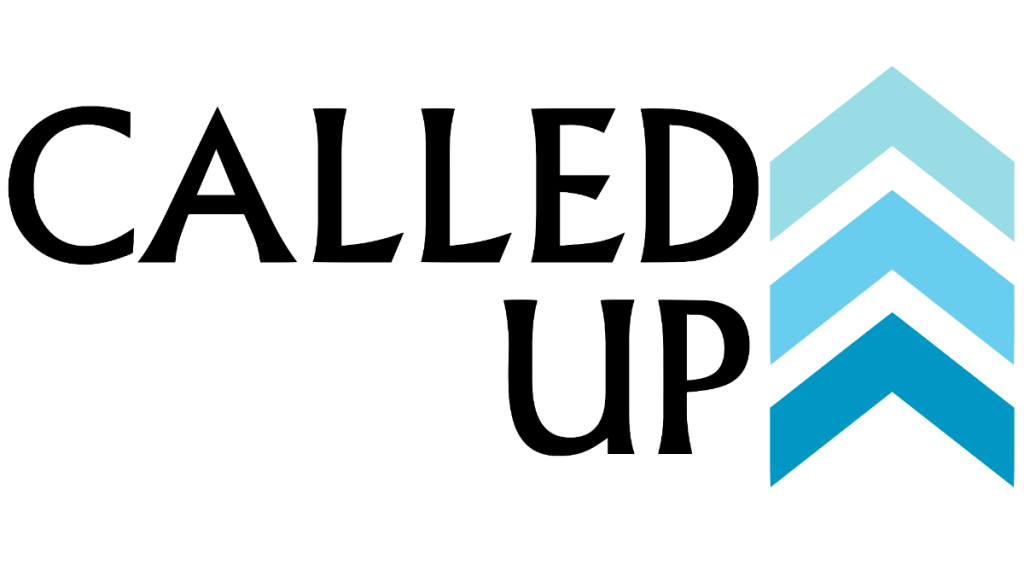 Called Up's mission is to guide college athletic programs and leaders of all types into living out their God intended design.
We partner with a missions organization called United Christians International led by our friends and missionaries on the ground Jean Jean & Kristie Mompremier. 
Our goal is to partner with UCI through prayer, finances and short-term trips, in order to bring measurable kingdom change in Haiti through education, skills training, evangelism, and church planting efforts.
We also see our partnership as an opportunity for the Awakening Church community to be blessed, taught and challenged by our brothers and sisters in Haiti.